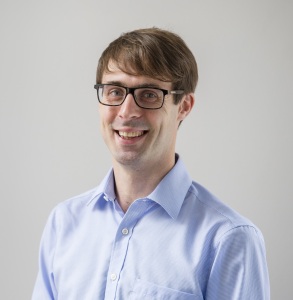 Sexual health and parenthood feature prominently in The BMJ today, in news stories that highlight the need to ensure policies are based on evidence and not prejudice.
Jacqui Wise describes a study that finds that heterosexual couples who swap partners or have group sex have high rates of sexually transmitted infections, a finding that may not surprise many readers. 
But the researchers, who used a self administered survey to gather the data, point to the limitations of this type of study. Their caveats highlight the inherent difficulties in collecting reliable data on people's behaviour to inform public health research, and the importance of conducting research to ensure policies are based on evidence.
The growing efforts to control the international commercial surrogacy industry are examined by Sally Howard today. In the absence of a worldwide regulatory framework, she finds that countries are struggling to introduce laws to protect surrogates and the children born through "fertility tourism." With a patchwork of laws regulating the surrogacy sector, Howard looks at what the future might hold for the industry.
Elsewhere on The BMJ, Adrian O'Dowd reports on the parliamentary science and technology committee's inquiry into mitochondrial donation. MPs heard that proposed regulations to allow novel techniques in the UK for preventing mitochondrial disease would be globally groundbreaking.
Mitochondrial transfer has been seen as controversial because it combines nuclear DNA from both parents with mitochondrial DNA from a donor, creating "three parent families." Between 30 and 50 people around the world possess some mitochondrial DNA from a third person. One such person is the teenager Alana Saarinen, who was conceived in the United States using an infertility treatment which has since been banned, and which has been the subject of high profile media coverage.
Saarinen's story may well help open the minds of those charged with legislating on the issue, and ensure that they also base their policies on evidence and not prejudice.
Tom Moberly is editor, BMJ Careers. Follow Tom on Twitter, @tommoberly