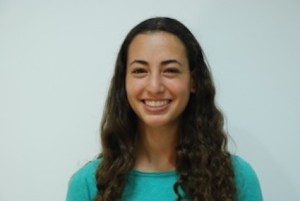 The World Cup brings together millions of people who sometimes have nothing in common beyond a love of football. That's not just an opportunity to sing with strangers at the pub—it's a bona fide teachable moment.
There are major inequalities between the countries who have been competing in Brazil for the last few weeks. Teams meet on the pitch as equals, but fans back home have access to vastly different levels of healthcare and lifetime risks of mortality or disease. Comparing the mortality rate of pregnant women, or the lifespan of young children across two countries that don't often share the same airtime makes this quite clear.
The Lifebox Foundation, a global health charity improving surgical safety in low resource countries, is taking the fixture list offside by seeing how countries who have squared up on the pitch compare when it comes to essential health statistics.
It's an opportunity to bring different realities to bear on each other, and to discuss the fundamental global health problems that doctors everywhere need to address.
England may be out, but it doesn't mean we can't make some meaningful noise: let's talk about global health while everyone is watching. Click the images below to enlarge.
Sarah Kotis is studying international relations at Tufts University in Boston. She is interning at the Lifebox Foundation for the summer.
Competing interests: No further interests to declare.
Read about The BMJ's Christmas appeal for Lifebox.
Read The BMJ's Feature "World Cup 2014: festival of football or alcohol?"