Announcement by Kirpal Sadheura, CT2 Psychiatry and MedFest 2020 Lead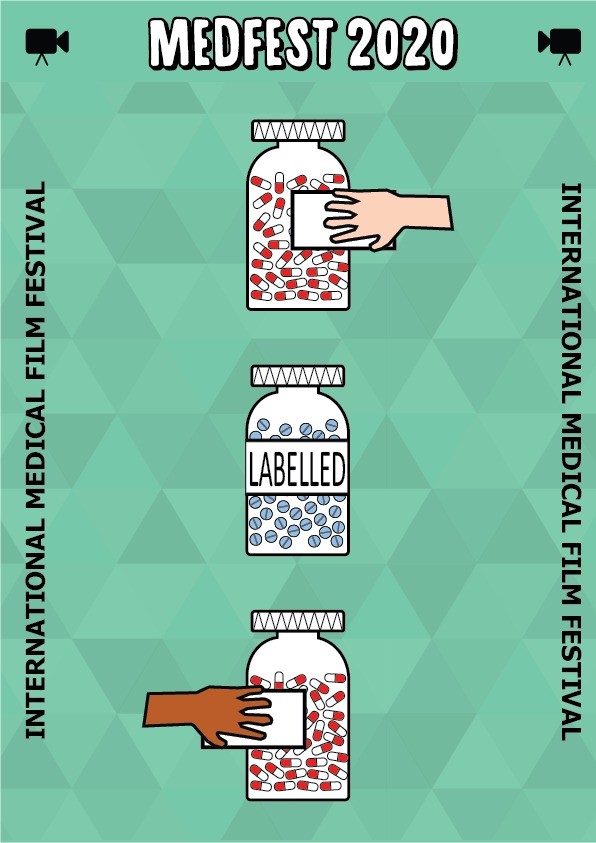 MedFest is an international medical film festival aiming to investigate and explore themes in medicine through the medium of film. It has been running for over 10 years, as an annual event, screening at Universities in the UK and around the world from April 2020. The format is simple; we provoke discussion and debate with the audience and a panel of experts after watching 3-4 short films curated around a particular theme.
At MedFest 2020 we will explore the significance of 'Diagnostic Labelling'. What does it mean for a patient to be given a label? What does it mean for the doctor giving the diagnosis? And how do we navigate a world where some diagnostic labels are heavily stigmatised whereas others are sought? A label can have a transformative impact on a patient. It enables patients to access the treatment they need and gives the medical team a sense of accomplishment. But 'A Label' can also make patients 'the other', move them from a state of 'being normal' into a special category of 'abnormal' which may lead to stigmatisation and discrimination.
Visit our website www.medfest.co.uk to find an event near you or contact us at medfest2020@gmail.com to get involved or for more information.
(Visited 390 times, 1 visits today)