17 Jun, 16 | by Bob Phillips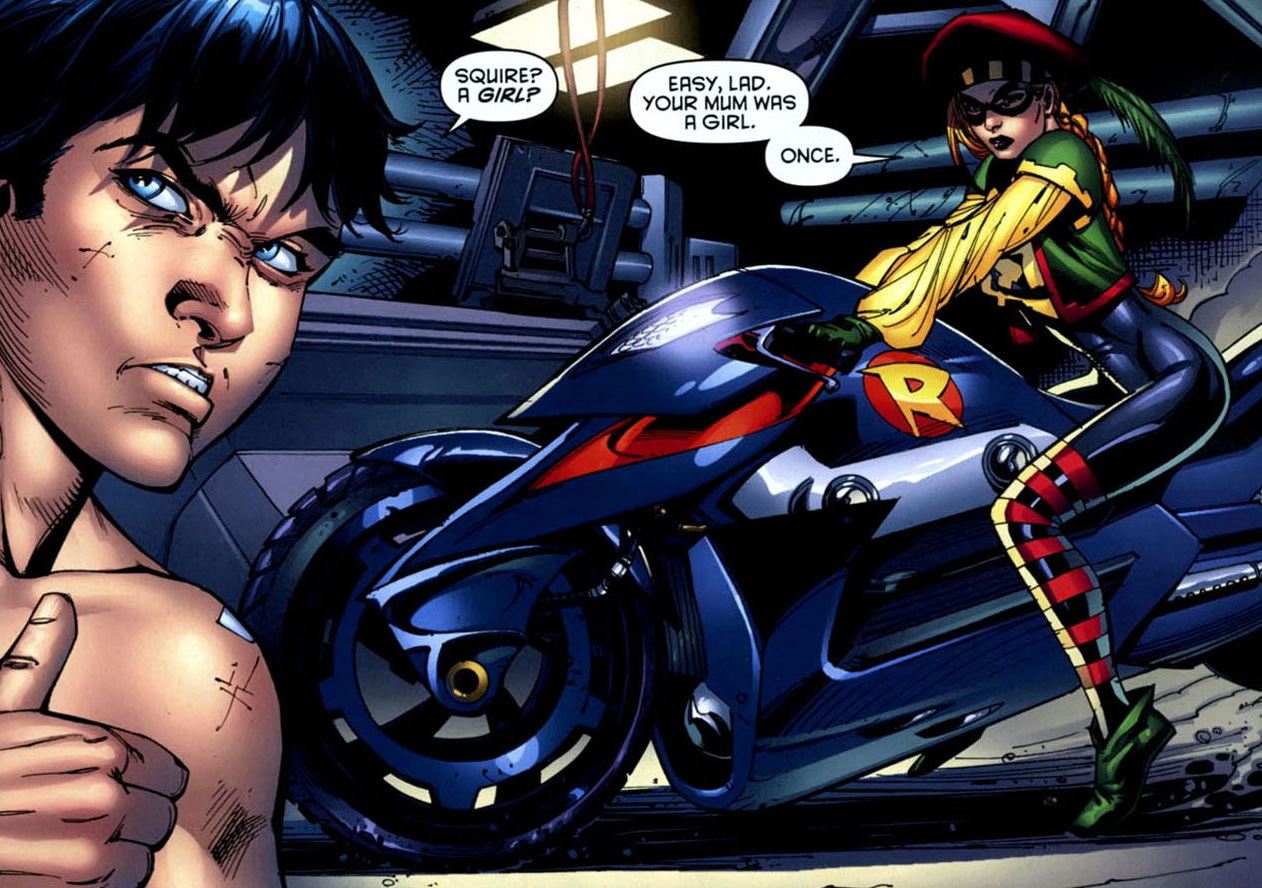 We've started to publish a fair few quality improvement reports in the Archives recently, aiming for 1200 words, 5 references and a readable SQUIRE-compliant paper that gets across the key messages about how a #QI project was undertaken.
These aren't trials, don't have control arms, and may suffer from significant publication bias. (It's not surprising to anyone that in my role as an Associate Editor, I've not seen a Report that shows how the QI intervention was completely bloody useless.)
So what on earth are we – EBM centric academic ivory towerists – doing promoting these things?