According to New Europe:
"It is with great pleasure that I announce, ahead of World No Tobacco Day on Friday, that I have received Government approval to begin the process of introducing standardised/plain packaging of tobacco products in Ireland.  While many arguments will be made against such an introduction, I am confident that this legislation will be justified and supported purely by the fact that it will save lives," said Ireland's health minister,  James Reilly.
The tobacco industry will no doubt introduce the same arguments it has used in the UK, New Zealand and Australia to try and stop this essential public health measure. But with strong leadership as shown by Minister Reilly, it is only a matter of time before tobacco brands become a quaint and strange thing of the past.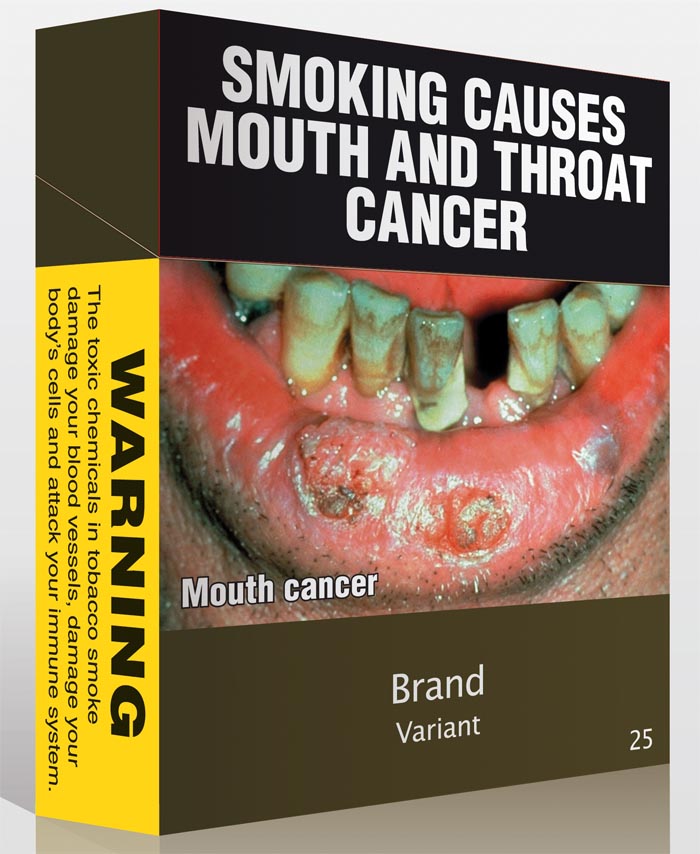 (Visited 826 times, 1 visits today)