Dr Joanna Smith, Associate Professor, Child Nursing, University of Leeds, UK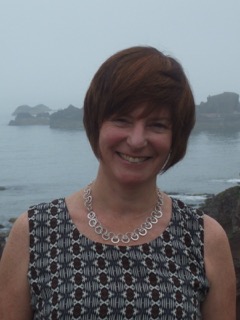 Advances in our knowledge on the safe and effective use of analgesia in children have increased over the past decade. A recent EBN commentary that reviewed a randomised controlled trail on the effectiveness of oral morphine compared to ibuprofen administered at home for postoperative orthopaedic pain in children (Poonai et al., 2017), is one example of a robust trial that is advancing our understanding of the effective treatments for pain management in children.
The research is highly relevant as it focuses on managing pain at home post surgery, which is particularly salient with early discharge from hospital now the norm. Furthermore, while opioids have been the mainstay of postoperative pain management in children, complications including respiratory depression, nausea and constipation remain a concern.

Dr Cornelius Botha Groenewald's summary and comments of the research are insightful, and as this is our editor choice for April is freely available at:
http://ebn.bmj.com/content/21/2/48
Poonai N, Datoo N, Ali S, et al. Oral morphine versus ibuprofen administered at home for postoperative orthopaedic pain in children: a randomised controlled trial. CMAJ 2017;189:E1252–8. doi:10.1503/cmaj.170017 Abstract/FREE Full Text
(Visited 439 times, 1 visits today)