By Hemali Bedi
Have you come across an interesting case in your medical training so far? Whether you have a patient in mind, are browsing through our online collection, or joining our blog, we're here to help you submit your own global health case reports. Seema Biswas, Editor in Chief of BMJ Case Reports, guides you through the writing process in a new article featured in The Student BMJ.
Seema Biswas comments, "To make a difference in th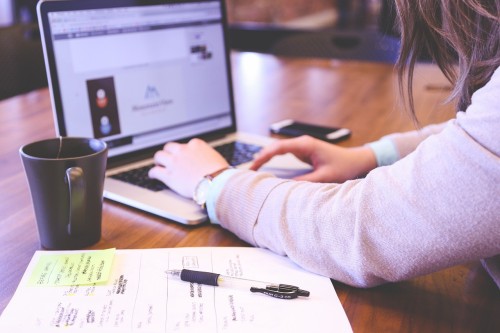 e lives of patients we must look at the causes of disease, which are often intrinsically related to the environment individual patients and the wider community live in. The field of global health considers the social, cultural, economic, and political determinants of health of patients with the aim of raising awareness of these causes to achieve equity in health for all people worldwide."
Key messages in this guidance
Always get written consent from your patient before you put pen
to paper. Not only is this good medical practice, it's also mandatory if you want to submit to a journal such as BMJ Case Reports.
Structure your article logically. BMJ Case Reports has a global health template which you can follow.
Don't forget to ask for the patient's perspective – they may, or may not want to contribute to your article, but they should have the chance to do so.
Remember, global health case reports don't have to come from abroad. Cases from your part of the world are just as worthy. We should be thinking about the social determinants of health of all our patients, wherever we happen to be working.
Visit the BMJ Case Reports website for examples of previously published global health case reports and look at the annotated example.
Read the full article here, join our global health blog and get writing! We look forward to receiving many interesting global health case reports!