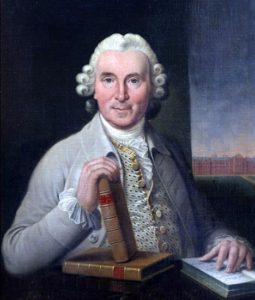 Today is Clinical Trials Day. Celebrated around the world on or near May 20, Clinical Trials Day commemorates the date when, in 1747, James Lind started the first clinical trial to test citrus fruits as a treatment for scurvy.
This year's campaign from the NIHR is OK To Ask, which encourages patients and carers to inquire about research opportunities that could be available. We here at BMJ Open support initiatives for patient involvement in research and decision-making and hope that, in making our content freely available online, we help make research more familiar and accessible to the public, including patients, for whom the research is ultimately intended.
While James Lind's basic principle for the trial remains, the scale, sophistication, and problems surrounding modern trials are evolving rapidly. The importance of registering drugs and publishing all trial results is recognised, but adherence remains unsatisfactory. The notion of what constitutes an intervention is also changing, with text messaging and educational methods now being studied using the same framework as drugs.
BMJ Open will continue efforts to improve the quality of reporting trials, emphasizing the importance of publishing null and negative results and study protocols. The clinical trial is certainly worthy of celebration, along with improvement.
(Visited 281 times, 1 visits today)