We have all read headlines that the NHS is overly controlled and bloated at the top by managers, who if they were just stripped away would see much better value for the public and make doctors and nurses' lives easier.  It is true that as a manager working in a non-clinical capacity, the public, the media, and politicians rarely want to see or hear from you – the opinion of a "grey suit" carries less credibility or influence than a practitioner from the coalface of the service. Managers are frequently and unapologetically portrayed and perceived as the over-paid, restricting bureaucrats who are determined – at best – to prevent innovation and clinical freedom by strangling them with gateways, approvals, and incessant meetings, and at worst are only truly out for their own personal power.
We know that these representations aren't true, however. In January 2022 the NHS Confederation and independent academics from the University of York and London South Bank University reported that managers make up c.2% of the workforce compared to 9.5% of the UK workforce[1], similar figures from Nuffield Trust showed this was 4% and 10% respectively in 2015[2]; the number of managers having been cut back in recent years, despite the COVID-19 pandemic. As Stephen Black has argued, even medical charities employ more managers than the NHS.
With such an enduringly and unerringly negative reputation, what can be done to support managers better in the NHS? Why is it so hard to shift attitudes towards managers, particularly those who have not been clinically trained, or not holding clinical management roles? Is it because we all have little understanding of what managers do and therefore contribute? We believe it is time to raise the profile of managers[3].
The lived experience of most healthcare managers is nothing like these lazy misrepresentations (although occasionally volumes of meetings can be a bit much) – their work feels urgent, important, and necessary – indeed essential. Their work in the operational delivery of services so patients can access their appointments, or hospital beds reliably, of managing and supporting staff wellbeing and development, of securing finance, of quality improvement, of enabling improved productivity so more treatments can be undertaken and of securing sustainable investment for local people, is never done. There is always more to do, always greater demands from regulators, too few hours in the day and more often than not, little if any leeway in what must be done and when. Managers carry a huge sense of duty and feel heavy responsibility for their roles and outcomes, with usually few local peers for support, given the tiny proportion that managers make of the NHS workforce.  Our managers often feel that they are on their own.
Colleagues from all professional backgrounds demand and recognise good management, valuing it and appreciating the struggle when it is lacking. Managers enable talented clinicians to succeed, they create the conditions for effective teamwork, excellent service, and compassionate care to thrive. Often this is seamless, invisible to the unfamiliar, and therefore sadly taken for granted by those less connected or informed.
Too often does the media or local gossip resort to "manager-bashing" – the tolerance for any errors or misjudgements so limited, the assumption that senior leaders must be out for their own ends so lazily cited and consistently propagated. Why should it be so hard to believe that management staff might have the same values and drive as clinicians do? That they have chosen public service and the health care profession because they want to make a difference to our lives, our world, and our society.  Managers need to be allowed to take their role as central to the multi-disciplinary team – just as no two doctors are the same, no two managers are the same, and stereotypes belittle us all. This is why it is so important to all our success for clinical leaders to be visible and audible in their support for managers.
In this series of blogs with BMJ Leader we challenge all clinical leaders, from any profession, to inform themselves about NHS management – what do you really know about them – the managers you work with? And we challenge you to commit to championing NHS managers and upholding a parity of esteem; what stops you from advocating for your manager peers in access to development and opportunity, research, and innovation? What role do you have to play in influencing the image of the profession positively?
Join us in the next few months as we raise a Call to Action, inviting our clinical colleagues to celebrate managers, as members of the same team.
Upcoming session: Proud2bOps and the FMLM have joined together to support a collaborative conversation between Medical and Operational Managers. Sharing insights into each other's role and why we should champion each other and work better together. Thursday 24th November, 12:30-13:45.  If you are an NHS Operational Manager or a Medical leader in a provider organisation and would like to join this session please register here: sfh-tr.proud2bops@nhs.net
References

Authors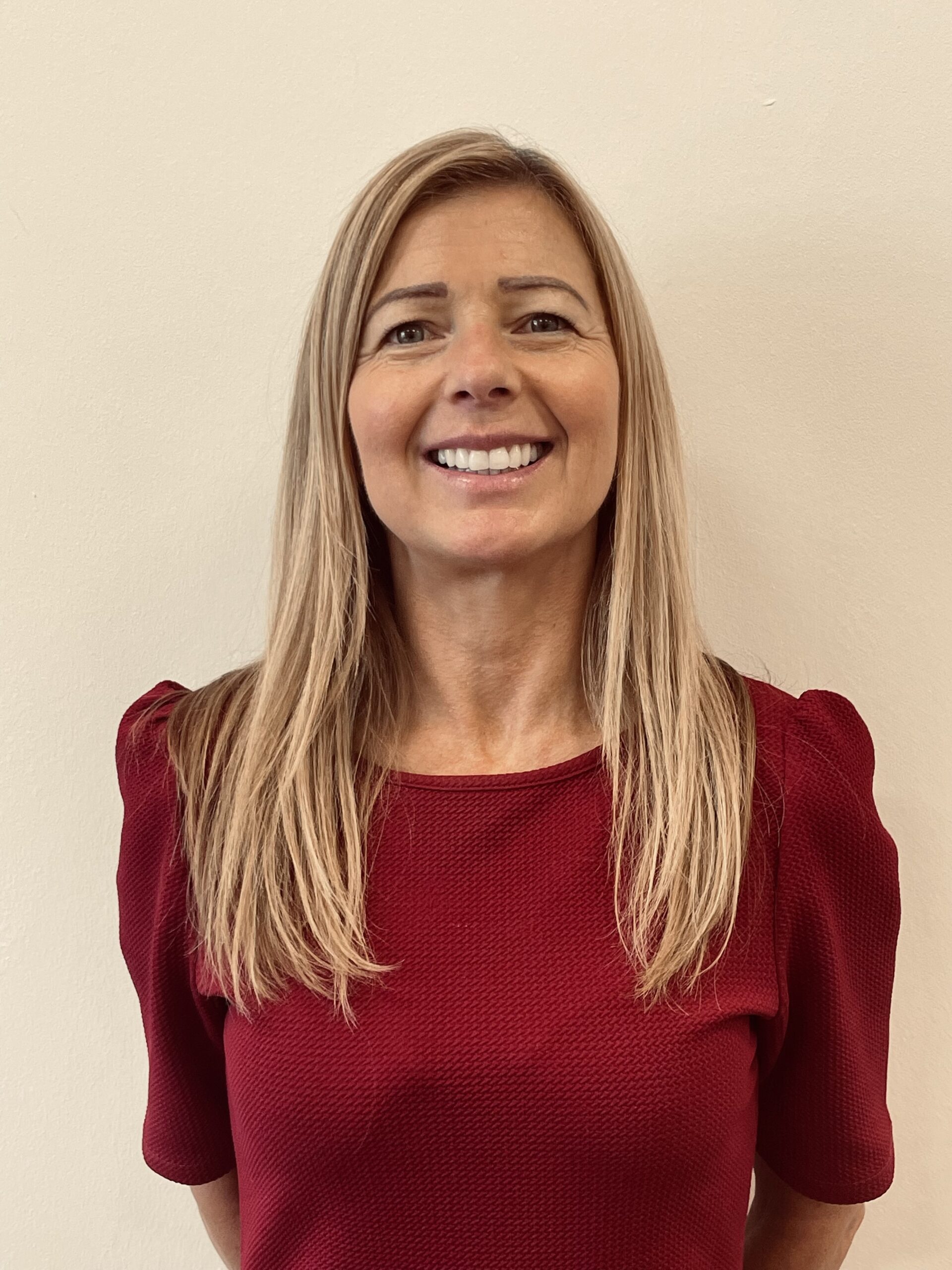 Emma Challans-Rasool
Emma has worked across healthcare for almost 20 years. She started her career in Clinical Audit and Effectiveness working across Sheffield health and care partners.  Emma has been fortunate to lead in various senior leadership roles including Operational Management, Service Improvement, Organisational Development and Transformation.  Emma's public sector experience spans acute, community, primary care and independent.  She has also gained experience within the private healthcare sector and worked across Europe as a Senior Consultant supporting organisational review and effectiveness.
Emma has a strong passion for improving quality of care for patients and creating the right conditions and opportunities that people can thrive in. Emma believes dearly and holds a constant ambition to develop and sustain cultures where networking, compassion, motivation, belonging and learning for improvement is valued and lived through the behaviours of people and systems. She is the Founder and Chair of Proud2bOps, a national network of operational professionals from health and care providers. Emma believes in teamwork, relationships and creating an inclusive and trusted culture where colleagues are supported to provide outstanding care and be the best that they can be.
Declaration of interests
I have read and understood the BMJ Group policy on declaration of interests and declare the following interests: Director of Organisational Development, Culture and Talent at NHS Nottingham and Nottinghamshire ICB (Personal Finance Interest) as my employer. Ambassador of the OD Academy (Non-Financial Interest) as volunteer Ambassador role.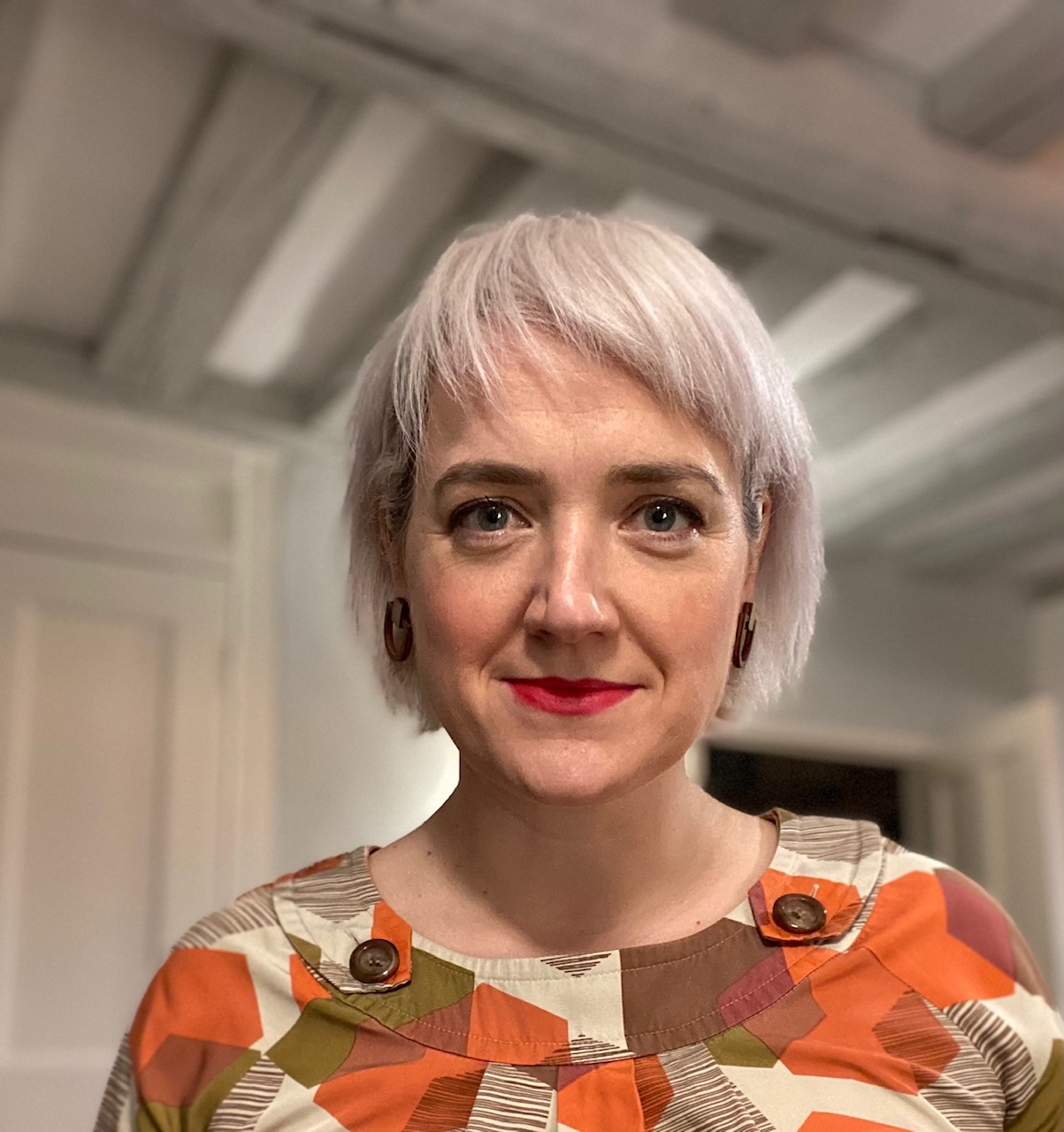 Charlotte Williams
Charlotte is Chief Strategy & Improvement Officer at Mid & South Essex NHS Foundation Trust. She is a member of the Trust Board and leads on quality improvement and innovation, planning and system and service redesign, clinical service strategy, Digital Services, and strategic intelligence. Within Mid and South Essex, Charlotte partners with the Integrated Care System to support change across health, local authority and third sector, and the MSE Anchor programme, working with colleagues across the public, voluntary, university and commercial sectors to add social value and positively influence the social, economic and environmental conditions in the area. Alongside Professor Tony Young, she leads the NHS InSites Test and Evaluation Programme starting across 10 NHS Trusts, and is one of the hosts of the NHS Clinical Entrepreneurship Programme, now in its 6th year.
Prior to her current role, Charlotte was Director of Strategy at the Trust, and MSE Group Director for Strategy and New Care Models. Charlotte joined the MSE Foundation Trust in August 2017 from UCLPartners Academic Health Science Partnership where she was Chief of Staff, working across discovery science, clinical research, and innovation. This included wealth creation and business development. She was seconded for two years to NHS England's Strategy Group, within national policy and strategy development, contributing to the Next Steps on the Forward View and the NHS Vanguard Programme. Previously as the founding Executive Director of the London Cancer Integrated Cancer System, Charlotte helped drive major system change in the capital, after nine years as a senior manager in acute hospital operations.
Charlotte works with the NHS Leadership Academy, the Faculty of Medical Leadership and Management to support future leaders in health and care. She is an Action Learning Set Facilitator and sits as an NHS Expert Commentator on the NIHR Health Services and Delivery Research Programme, an Assessor for the Health Foundation's Q Community, and SBRI Healthcare. Charlotte is also Vice Chair of Ehlers-Danlos Support UK.
Declaration of interests
have read and understood the BMJ Group policy on declaration of interests and my interests with MSEFT, FMLM and EDSUK may be noted, although none is in conflict with this activity.
(Visited 1,053 times, 1 visits today)