We entered December 2020 with hope. We hoped we were about to come out of our second lockdown in England, and then, on 2 December, the UK became the first country to approve the Pfizer BioNtech COVID 19 vaccine.
The press coverage was like a scene from Contagion. This new product, being handled very delicately at ultra low temperatures by people in Hazmat suits, giving it the attention one would associate with a first time parent holding their new born baby.
I was thinking we would have a Christmas break and then in the New Year, as the Astra Zeneca vaccine would also be approved, we would be administering vaccines in primary care.
In the blink of eye, that all changed.
Late Friday, 4 December, we were told that wave 1 vaccination sites would go live week commencing 14 December. We were soon to learn that we were the wave 1 site in the borough.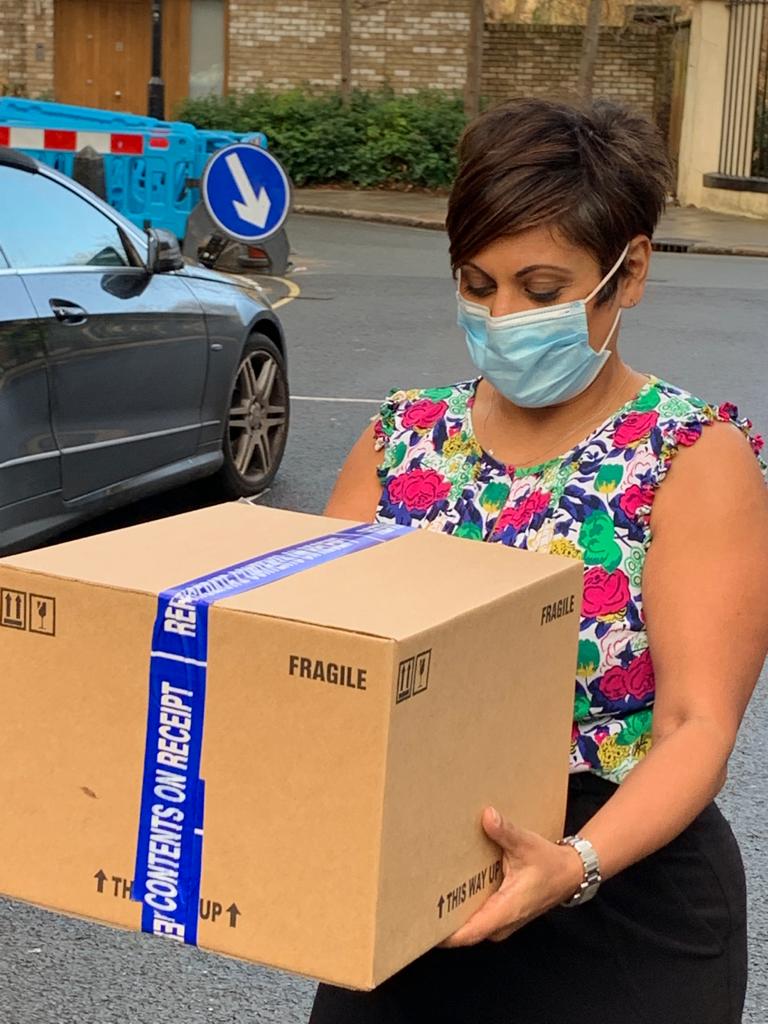 Pre COVID vaccine preparedness
In July, as we came out of lockdown one, we developed a different approach to flu vaccinations. The cohorts had changed, and we were advised (albeit by the press before NHSE!) that all over 50s would be invited. At that time, a COVID vaccine seemed a long way off.
The historic model of long queues at the weekend as we jabbed 300 + people couldn't happen this year.
We needed to get GPs and pharmacists collaborating not competing.
As is the way in business, it's the relationships underpinning the concept that make it a successful venture. We shared a common goal, which was vaccinating several people in a challenging environment.
Our custom built portakabins were born! A novel approach in Central London, where space is scarce. We set up a bespoke centralised call and recall system, allowing patients to select an appointment and a location, from portakabins to local pharmacies.
Friday 4 December. Bloomsbury Surgery already approved as a COVID vaccination site.
The new ask. NHSE need sites to go live by 15 December, not January, in primary care, to deliver Pfizer to the over 80s.  Any takers?
The mass vaccination site wasn't going to be ready. Bloomsbury Surgery had to  step up. Christmas shopping on hold.
Within days, we had to transform the surgery from a routine GP practice, to a bussling vaccination hub. No problem! We have five days to deliver 975 Pfizer vaccines.
Raj Gill, our PCN workforce lead, had worked up a rota involving two rooms in the practice and a one way flow of patients.
Monday 7 December. Pulse headline: "GP COVID vaccination sites will need to administer 975 doses in just 3.5 days".
Raj, cool as usual, presents his revised rota, requiring 4 rooms now given we have half the time! I have the joy of telling my practice, who are remarkably understanding and supportive. In a time of crisis, the NHS adapts. Working from home had become the norm and most patient reviews were managed remotely. Two practice clinical rooms seemed workable.  All well again and we remained on track.
Wednesday 9 December.  GP online: "MHRA warning after allergic reactions in NHS staff given COVID-19 vaccine"
Another twist. We now had to observe everyone for 15 minutes after administering the Pfizer vaccine. Four rooms, 8-10 patients per room per hour, so 40 patients through the building at any one time.
We have a courtyard attached to the practice. No one has a clue who it belongs to. The only way we can do this is to erect a gazebo out there. "Just get on with it, and ask for forgiveness later," I thought.
Gazebo ordered. It has to be shipped over from Germany and won't arrive by Tuesday. We need to hire one. The steps leading to the courtyard are a sure fire way to increase the fractured neck of femur rates in the borough. Jetwashing needed. Who better than a teenage son of a neighbour looking for some Christmas cash? Can't get anyone booked in at this short notice, so community spirit (and Amazon!) came through.
Gazebo erected, rubber mats and lighting sorted. Our landlord of twenty years confirms the courtyard is his.
All going remarkably well.
Friday 11 December.
Assurance visit. Test run with mock vials.
Pfizer vials have to be removed from the "pizza box" in the fridge one at a time, placed upright in a light proof container, and diluted.
One of our four rooms needs to be dedicated to this.
Slight pause. We spy the toilet cubicle next door. Aside from the toilet itself, there is an equally large space with a sink and a counter which can be used as a clinical space. It has its own door and can take two chairs.
Job done. Fourth vaccinating room sorted! Toilet now no longer accessible, but the adjoining health centre has one. We can divert patients there.
What to do with the dark container and upright issues?
Time for more pragmatism. We work close to a shopping centre with a hardware store. Raj pops out and returns with a microwave egg poacher and some cleaning sponges.
We cut the sponge to fit the egg poacher, and cut a hole in the centre.
Now, when we take the vial out of the fridge, we place it in the hole in the sponge, and close the lid. We can open it without the vial falling over. Genius!
We buy two more egg poachers. A bit like jeans, once you find a good fit, my approach is buy at least two.
Tuesday 15 December. Vaccine delivery day.
1.39pm. First vaccine administered! I was the grateful recipient.
Over the next three days, we successfully administered our first 975 Pfizer vaccines to the PCN's over 80s population. We constantly reviewed and refined our processes, taking counsel from colleagues and listening to feedback from patients.
With over 7000 vaccines given and further deliveries scheduled, we have become, as a colleague described, veterans of the COVID vaccine programme.
Acknowledgements
Thanks to Dr Farzad Entikabi, co-Clinical Director of Central Camden PCN, for checking the numbers. Mr Raj Gill, physician associate and PCN workforce lead, for operationalising the vision and Dr Kevan Ritchie, GP partner at Bloomsbury Surgery, for adapting at short notice and keeping the practice going.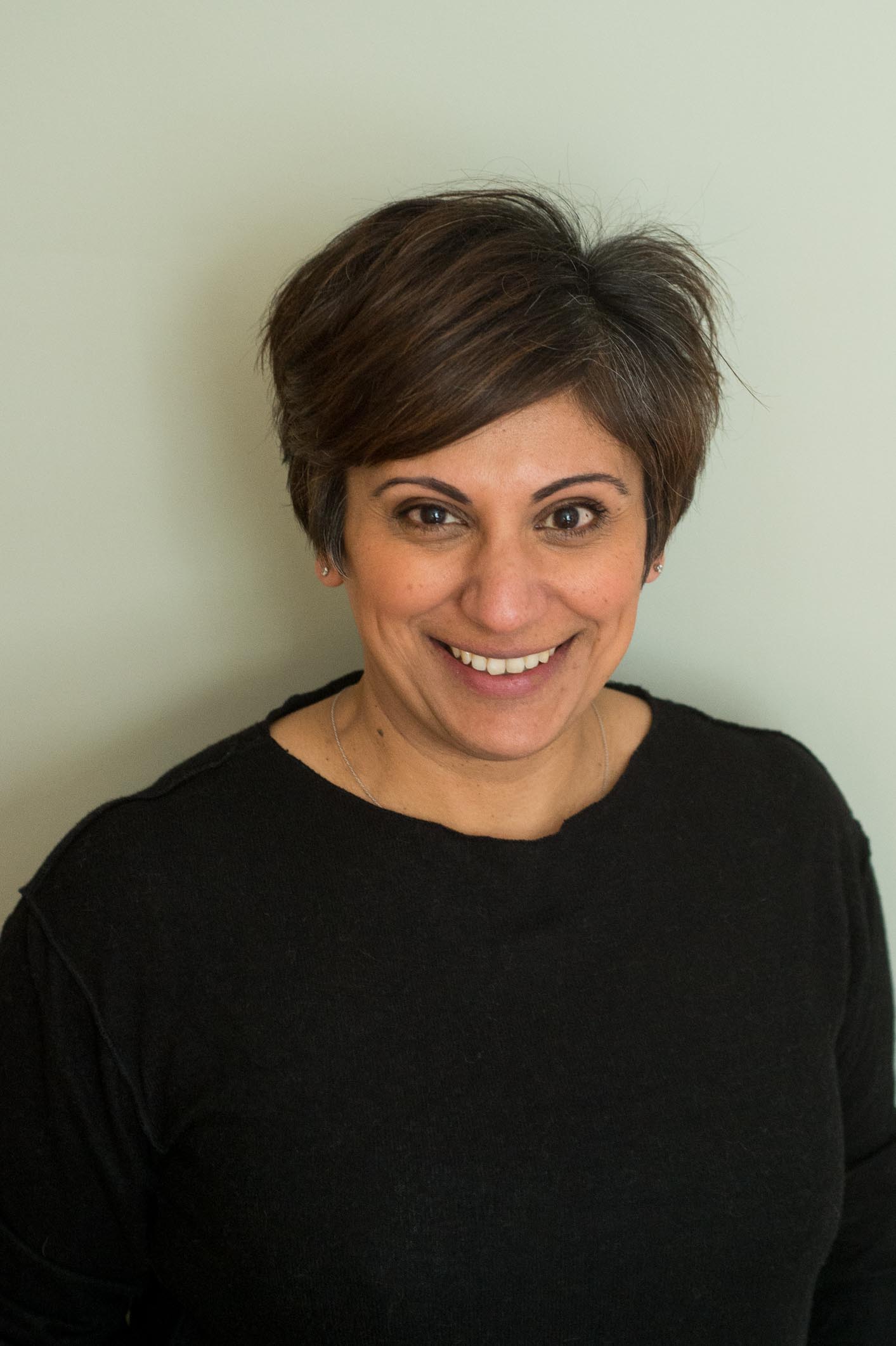 Dr Ammara Hughes
Dr Ammara Hughes MBBS MRCGP (2004) is a GP partner at Bloomsbury Surgery, Central London, and co-Clinical Director, Central Camden PCN and a member of the NHS Confederation PCN network. She qualified as a doctor from Charing Cross and Westminster Medical School in 1996. She spent 8 years in hospital medicine in London, before becoming a GP in 2004. She has been in leadership in the NHS since 2007. She was an elected Governing Body GP member of Camden Clinical Commissioning Group from 2011-2017, serving two terms. Since then, she has undertaken provider lead roles. She was Vice Chair of Camden Health Evolution from 2017-2019, stepping down to take on the role of Clinical Director of Central Camden Primary Care Network.
Declaration of interests
I have read and understood the BMJ Group policy on declaration of interests and declare the following interests: none.
(Visited 1,461 times, 1 visits today)