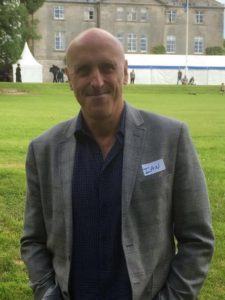 Dr Ian Walsh, @Bigianbo – Queen's University Belfast, School of Medicine i.walsh@qub.ac.uk
Simulation is encountered increasingly in healthcare education, throughout both undergraduate and postgraduate arenas. Particularly in key areas such as patient safety, it has evolved significantly from simulated clinical tasks deploying high fidelity manikins to replication of complex clinical scenarios addressing nontechnical skill issues such as communication, decision making and teamworking.
A succinct description is: "an educational technique that allows interactive, and at times immersive activity by recreating all or part of a clinical experience without exposing patients to 
the associated risks"1
The need for a "uniform mechanism to educate, evaluate, and certify simulation instructors for the health care profession" was recognized by McGaghie et al. in their critical review of simulation-based medical education research2.