10 Feb, 15 | by Bob Phillips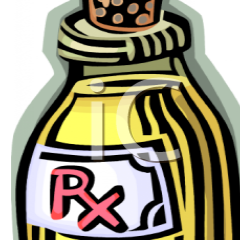 There's an explosion of stuff about paediatrics and here in the ADC we hope to show you the sparkliest bits. Drugs (good ones, not naughty ones) are very interesting and @Pharmaforkids is going to explore some of the mysteries of dosing and formulation in a series of articles.
This may sound simple, and there is one answer that will probably get you through your 1st jobs in paediatrics, RCPCH membership, and probably a significant way into your consultant/GP practice – look in the British National Formulary for Children (BNFc).
But where do formularies get their data from?  Does it matter?  Well yes, if you ask me, but I am paediatric pharmacologist! more…