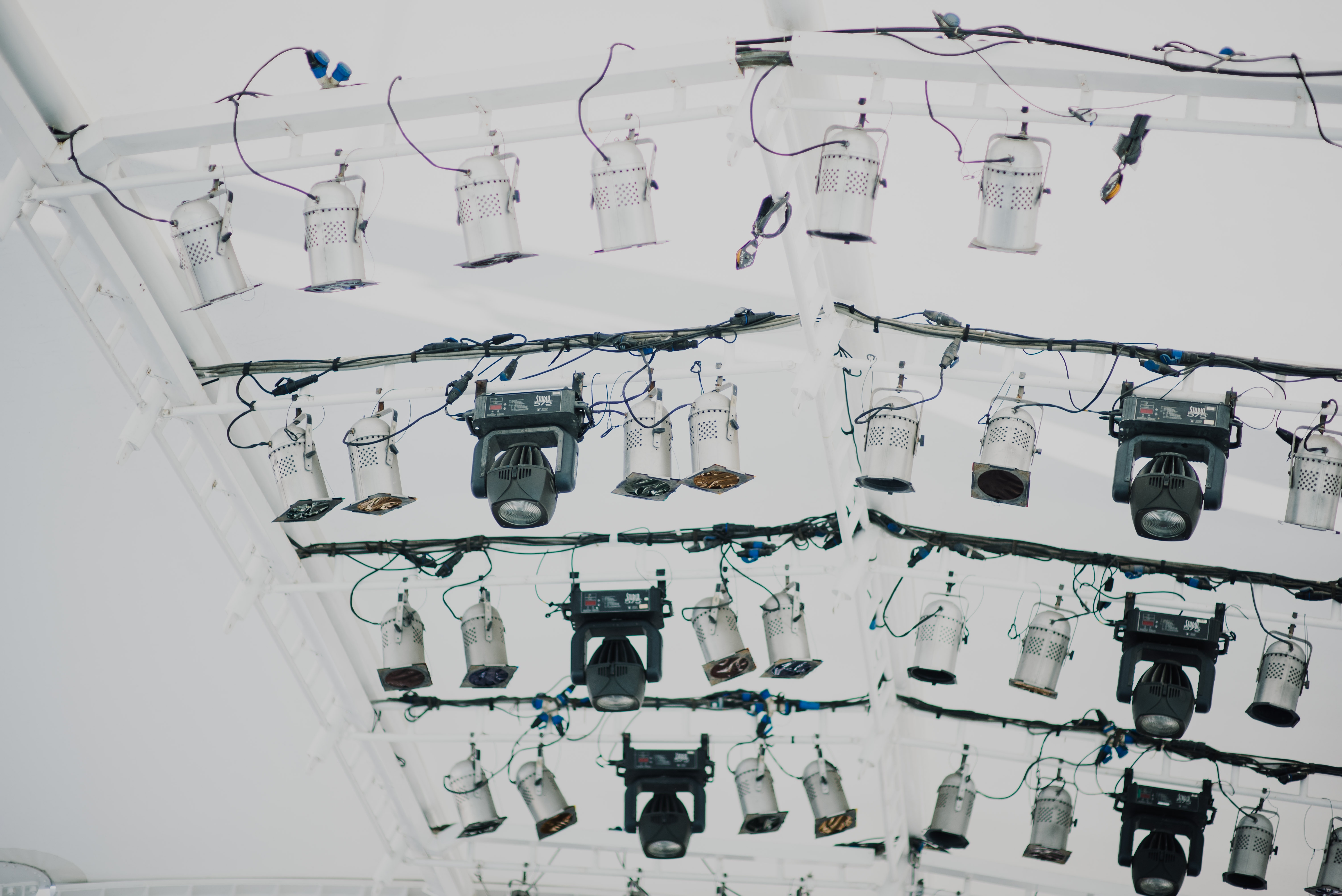 The BMJ has partnered with 
Kudos
 to provide authors with a way to share your published work that tracks distribution, shows impact, and stays within reuse policies.
Kudos
provide authors with:
a template for writing a very short summary of their article, which appears on a Kudos page dedicated to that article
a straightforward way to share this summary (a 'shareable PDF') via social media, sharing platforms, e.g. ResearchGate, and other networks like LinkedIn; this shareable PDF is the summary only and includes a link to the full article
a dashboard for authors to track the success of their outreach on their personal profile
BMJ Injury Prevention will shortly add this option to ScholarOne. Authors will be asked if they want to create a Kudos record for their article. If they do, they will upload the short summary into ScholarOne and this will be exported to Kudos if the article is accepted. The summary will not appear on Kudos before the article is published.
The expectation is that partnering with Kudos will increase readership of published articles.
(Visited 547 times, 1 visits today)