Roberta Heale Associate Editor EBN @robertaheale @EBNursingBMJ
The internet has been used both toward positive as well as unsavory objectives.  We may not all agree on the outcomes of information on postings, blogs, social media etc, but I'm sure that we can all agree that there is a massive amount of information on the internet.  Included in this is the social media evolution and ease to which individuals can post their own content. In a time when it is difficult to recruit participants to research studies, internet content offers a treasure trove of research data.  The question is, can a rigorous, academic study be conducted with data found online?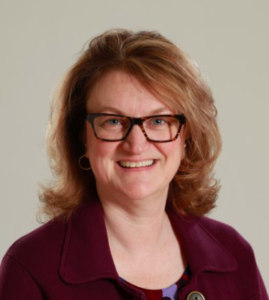 The answer is yes, but with caution.  Information hasn't been added online for the purpose of research and you may not find information to specifically address your research question. Information on the internet isn't stable.  It can be moved, altered or deleted at the blink of an eye. You aren't able to verify if information on the internet is accurate, true, current or reliable. http://libraryguides.mta.ca/research_help/research_tips/academic_research. Finding content related to your topic can be a challenge and search techniques used by researchers will need to evolve to match the online vs academic environment. https://www.toptenreviews.com/software/articles/how-to-effectively-use-the-internet-for-research/There is also a disconnect between online content and traditional research methods, in particular those that will reflect on experiences.
Despite the pitfalls, online data offers an amazing opportunity to better understand the experiences of people with common issues.  Take, for example, the current EBN Opinion Piece "Engaging use of social media as a research tool to capture the daily life experiences of young people with chronic pain" by Line Caes, Abigail Jones, Abbie Jordan.  The article is based on an EBN Twitter Chat (#ebnjc) where the opportunities and obstacles related to research with social media were discussed.  https://ebn.bmj.com/content/21/4/91
The internet has had a profound impact on society and, as a result, researchers have a bonanza of data at their fingertips. It will be up to us to also evolve our approach to research in order to provide rich and meaningful analysis to issues that affect our daily lives.
(Visited 589 times, 1 visits today)