Dr Joanna Smith, Lecturer Children's Nursing, School of Healthcare, University of Leeds, UK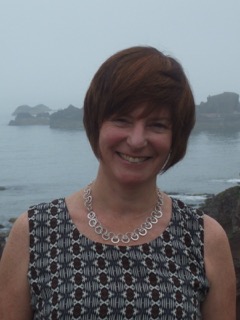 I have had a busy few months – conference season always seems to coincide with a busy period of student assessments & juggling commitments, with a never again often following a frenetic few months. Then I reflect on what I have learned, exciting new contacts & a feeling of enthusiasm about nursing follows. The opportunity to attending presentations & seminars is a great way of keeping updated & debating nursing issues is always of value.
The empathise of the 2017 bi-annual International Family Nursing Conference held in Pamplona, Spain focus was 'Improving The Art & Science of Family Nursing: Transforming Health for Families', with an emphasise on global issues related to family health was an ideal opportunity to consider the meaning of family across the globe and share research that is aiming to transform the lives of families. The sits well with the International Family Nursing Association (IFNA) conference IFNA's mission is to transform family health globally. http://internationalfamilynursing.org
In addition to undertaking two presentations (an expert qualitative methods lecture with my colleague Dr Linda M
ilnes, & concurrent session on collaborating with families with Dr Sarah Kendal), the posters I co-presented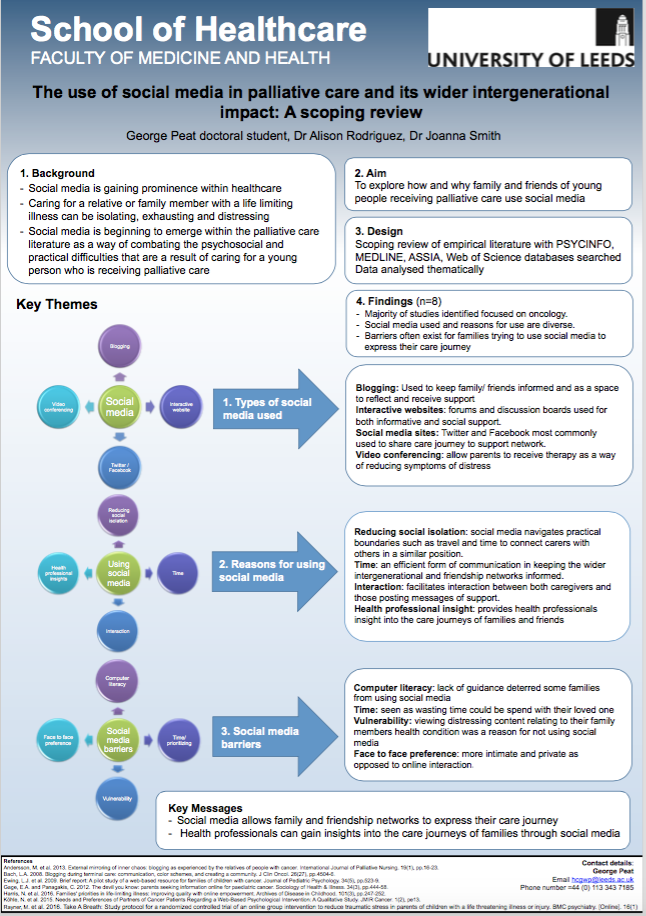 won awards.
The networking was great with lots to learn.
(Visited 335 times, 1 visits today)