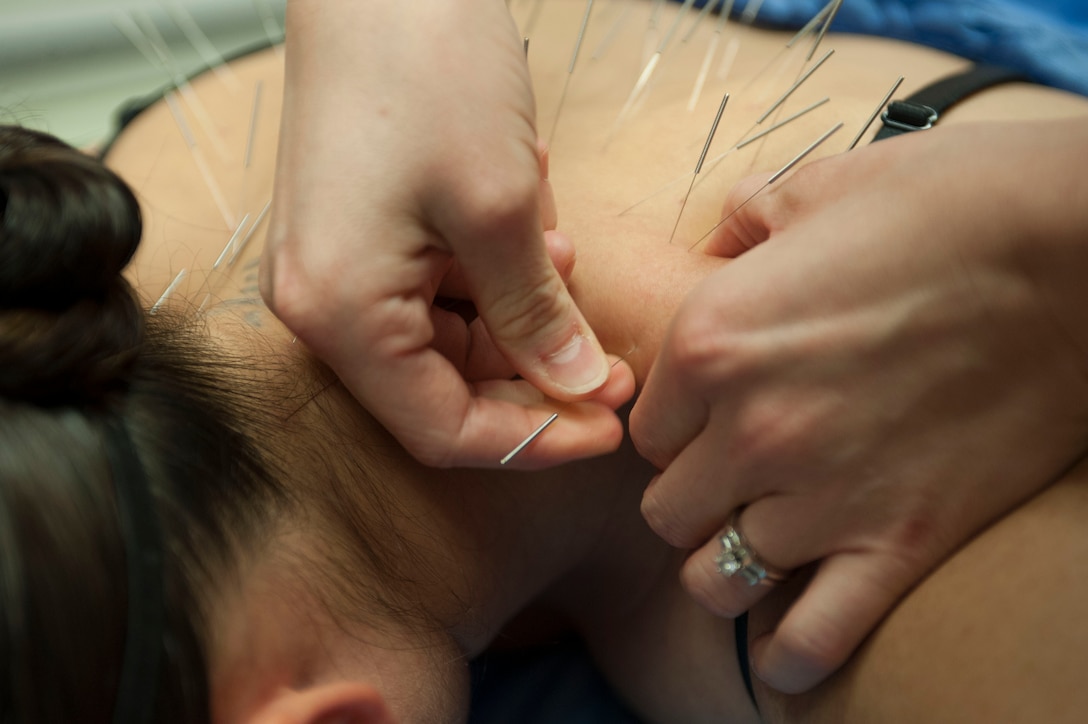 Yet again, March has been a busy month for BMJ Open and many of our previously Most Read articles have maintained their positions in the top ten. Rising up the list to the top spot this month is a randomised controlled trial by Lund et al. investigating the efficacy of a brief acupuncture approach for women with menopausal symptoms. Seventy patients across nine Danish primary care practices took part over six weeks, with the study finding that the acupuncture intervention significantly decreased symptoms such as hot flushes and sweating.
Maintaining popularity this month at number six is a scoping review looking at whether publications involving organ transplantation in China comply with ethical standards. Having searched the literature from 2000-2017, the authors found that 92.5% of studies failed to report whether or not organs were sourced from executed prisoners and 99% failed to report that organ sources gave consent for transplantation. This means that we have now built a large body of unethical research, raising issues of complicity and morals around whether the research community should use and benefit from this research. The authors conclude by calling for a retraction of this literature, pending investigation.
We have three new entries to the list this month. In at number four we have a longitudinal study by Woolf et al. examining the effect of sex on the specialty recruitment outcomes of UK medical graduates. Using administrative data on entrants to UK medical schools from the UK Medical Education Database, the authors examined data on 10,559 doctors entering medical school and applying for specialty training. Findings indicated that segregation based on sex between different medical specialties is due to differential application – although authors do state that future research is needed to understand some findings, such as why men are less likely to be offered a place on GP training as well as why they are then less likely to accept a place on GP training when offered.
Back in at number seven is a previous favourite: a cross-sectional observational study seeking to understand patient preference for physician attire. Results showed that patients have certain expectations and perceptions for physician dress that vary by context and region. Finally, at number eight, we have a study by Harling et al. looking at HIV risk and pre-exposure prophylaxis (PrEP) interest among female bar works in Dar es Salaam. Female bar workers in this area have elevated risk factors for HIV acquisition due to often conducting sex work to supplement their incomes. Having surveyed eligible participants, the authors found that PrEP appears highly acceptable among this population, and conclude by saying that this finding warrants further study of PrEP delivery models and adherence in female bar workers.

Most read figures are based on pdf downloads and full text views. Abstract views are excluded.
(Visited 978 times, 1 visits today)