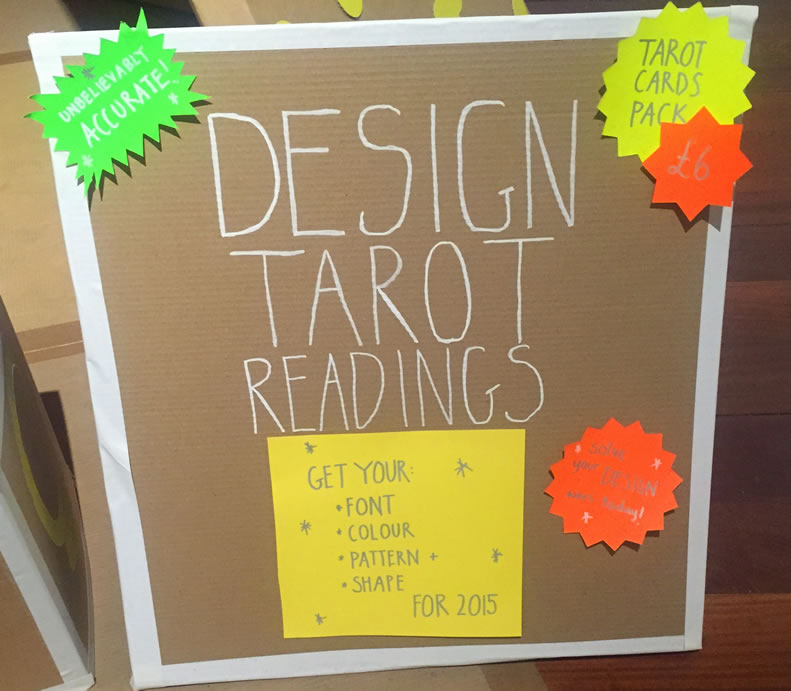 After the last years agile transformation,  the BMJ Technology design team have been in flux, working to squeeze design and UX into the new agile development process and re-brand the entire BMJ digital portfolio. Well we've done it, but we're not sitting back on our laurels, its now time to start moving our online brand forward, in new and innovative ways as well as working on integrating the ux and design phases into sprints.
The team are already comfortable with taking an Agile approach to their work. The core principles of collaboration and communication are something that fits well with the designer mindset, but moving from being design team based to scrum team focused has meant that we have maybe lost a bit of our cohesion, communication has diminished and the focus on moving the online brand and visual presence, sidetracked.
So to counteract this inevitable glitch, the design team are to begin work-shopping new ideas, different ways of working, exploring new tools and taking forward new ideas to build the online brand of BMJ. And as a way of kicking off this new surge of creativity, the team took an afternoon off, to get out of the office and get a different perspective on things, get away from BMJ blue (thats #2A6EBB in case you were wondering!) and get the creative juices flowing. We took a trip down to Somerset House where a graphics art festival was making its sixth appearance, and it was just what the doctor ordered.
Pick Me Up returned to Somerset House, featuring a line-up of artists and designers from illustrators, to graphic designers as well as loads of related disciplines that really served to inspire and give us a much needed fresh outlook. The work on show was vibrant and engaging,  showcasing a whole host of different working processes and techniques ranging from traditional screen-printing to animation, risograph printing to paper craft.
Both emerging and established talent set up interactive workspaces throughout the Embankment Galleries for the 12 days of the festival. Each representing a different form of graphic art and enabling us to see work being made onsite. There was a huge emphasis on showcasing different techniques, art made using different mediums and processes and the afternoon served to open our minds, giving us all a shot of creativity and bringing the whole team together, both old and new. Take a look at the gallery below for a taster of the things we saw…
Snapshots of the festival:
The team will be blogging regularly with updates on our progress, what we've done and what we are working towards. So check back soon!
(Visited 52 times, 1 visits today)