This is the final article in a 3 part series on search. In this final article we will examine what will the developments in search technology mean for our company.
What does this mean for BMJ?
Developments in search technology by the likes of Google, Apple, Amazon and Microsoft have forced every website and every app producer to up their game. At a basic level, users expect search to be the primary method in which they'll find information so search must be easy to find and use. Google leads the way with it's simple and effective search page design which is now becoming mainstream: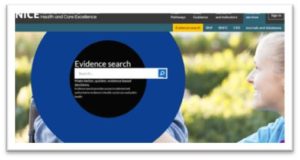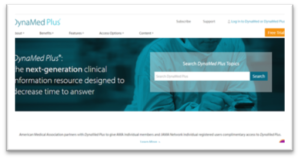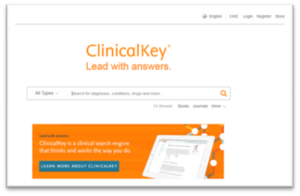 Users want to see high quality search results and similar features as offered by Google on 3rd party websites and apps and as a bare minimum they expect:
High quality results prioritised in the order relevance
The ability to filter results
For search to work on multiple platforms and not limited to desktop computers
Autosuggest and autocorrect
An understanding of previous searches made (personal history & wider trends)
At a more advanced level, as Intelligent Personal Assistants (IPAs) become more prominent in our lives users will want their questions answered rather than just a list of results or a page full of text. You can easily imagine a version of BMJ Best Practice that's able to answer a user's questions like:
What is hypertension?
What causes hypertension?
How to treat stage 2 hypertension?
Show me the Glasgow Coma scale
What is the nice guidelines on …?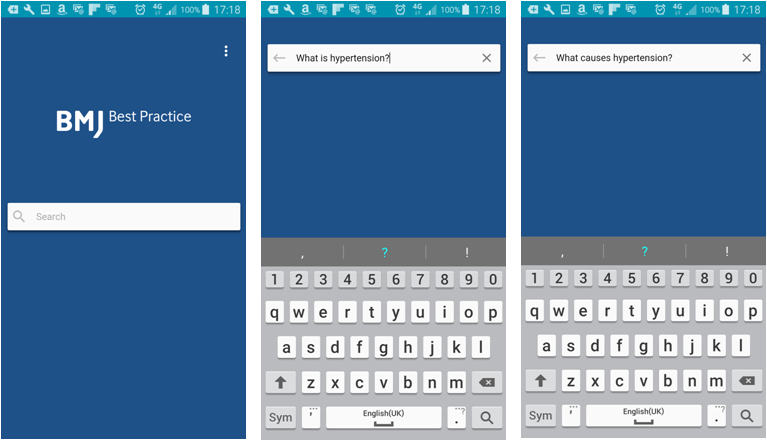 The user would be in control of the information, easily finding specific information rather than digging through pages and pages of content which is irrelevant to their need. This is a must when we know that doctors' time is at a premium.
Just to demonstrate that this is not a distant dream, Google is providing these answers today and our users will demand this from us and our competitors very soon: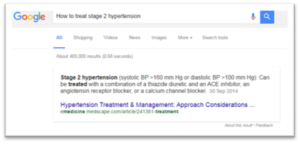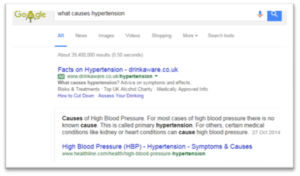 Google in the U.S., has made a significant move regarding medical searches, they have extended their knowledge graph and linked up with the Mayo Clinic to offer up-to-date medical information written by clinicians. The key reason for Google's interest in health is because  1 in 20 of all Google searches are for health related information.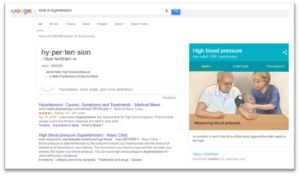 We also need to be prepared for the fact that the user does not want to use a desktop computer and a keyboard to find this information as they once did (mobile search now accounts for the majority of Google searches of which voice search accounts between 20% – 25%). So we need to make our content suitable for technologies like Google Home & Amazon Echo. We also need to think differently about our content and what we offer. We really need to understand how we can be of more help to our users. How can we proactively answer our users' questions even before they they ask the question?
To make all the above technology possible we need to think about our content. We need to get our content in a format that machines (including Google) can read and understand.
We also need to accept that fact that the majority of people will find our content through external systems not though our navigation and search. Therefore, we need to take SEO seriously as being the top answer is now more important than ever before (note, there is only one website that answers a Google question). With this in mind we need to embrace new technologies such as Firebase app indexing. If we don't implement technologies like this than it will have financial implications for us as a business:
Conclusions
Hopefully, what these articles on search have highlighted is that we're currently immersed in the 'Digital Era' and companies, economies, society and even us as individuals are changing (or should be). Technology does not stand still; yesterday's technology is dead (simple search engine algorithms, poor interfaces,low quality content, Altavista & co.,), today's technology is dying (traditional search results pages, desktop computers, not having machine readable content and not understanding user context), tomorrow's technology is being created (AI, personal assistants, Google Home and Amazon Echo) and next year's technology is being dreamt. We cannot afford not to dream.
Useful Links
---
The 1st article in the series can be found here and the 2nd article can be found here
---