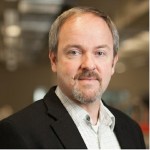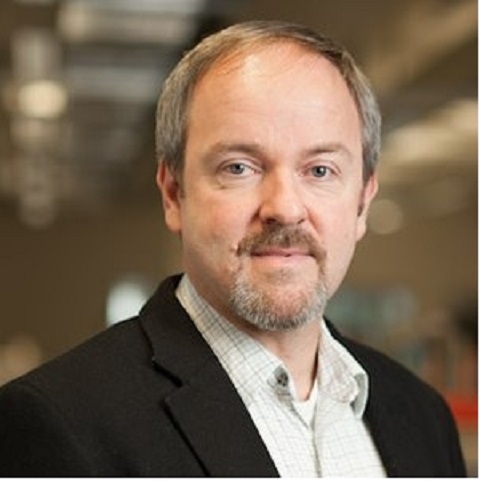 At the same time that a campaign is aiming to cut sugar in food by up to 30%, our sports stars are readily guzzling oodles of sugary drinks. Well, the advertising standards have had enough: sports drinks adverts have been banned for false claims.
The Advertising Standards Authority, in the UK, ruled that the campaign by Lucozade breached their guidelines. "Hydrates and fuels you better than water," claimed GSK, the makers of Lucozade. But, hydrates is a verb, which can be defined as, cause to absorb water. So my interpretation of this strapline would be, "causes you to absorb water better than water." Which when you think about it is bonkers.
This is not the reason for the ruling, if it was up to me it would be, but common sense has prevailed on the evidence. The advertising standards authority received a number of complaints about the Lucozade adverts, and decided that GSK had strayed too far from a European Food Standards Authority ruling, which stated: "carbohydrate-electrolyte solutions enhance the absorption of water during physical exercise."
Now I am a big fan of sports; however, who do major sports think they are actually appealing to when they promote sugary ladened products? The adverts, importantly, target the wrong people. In 2010 in the US, "Gatorade television ads were ranked among the top five most advertised products seen by children and adolescents."
Their use is certainly on the rise: if you have been down to your supermarket recently, past the aisle with the veggies, the dairy products and beyond the alcohol—stay away—there is a section, often labelled "water and carbonated drinks," and in there are the energy drinks and the sports drinks. As Sherlock Holmes once said, "you see but you do not observe." I bet next time you are in the supermarket you'll observe the size of the sports drink section—it's massive.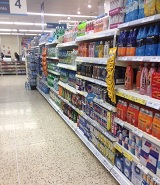 A few of us, last year published in BMJ Open on the evidence underpinning sports performance products, and to be honest, I couldn't work out whom they were supposed to be for: half of all websites for sports products provided no evidence for their claims, and of those that do, half was so poor it was not suitable for critical appraisal.

When we did find some evidence, it was mainly targeted at young fit athletes; studies were small in size and crammed with methodological flaws. Of the evidence, taking on board carbohydrate beyond 90 minutes of exercise does maintain and enhance performance. Below 90 minutes, the added calories and extra weight, makes no difference to performance. Oh, and below 10 Celsius, most of the football season, sports drinks make no difference to performance whatsoever.

Carl Heneghan is director of the centre of evidence based medicine, a general practitioner and a fellow of Kellogg College. His research interests cover non-communicable diseases (NCDs) and he is currently chair of a number of guidelines for the World Health Organization (WHO) on self-care in NCDs and CVD risk. His work also involves investigating the evidence base for publication bias and drug and device regulation, and he works alongside the BMJ on a number of projects related to the regulatory and evidence requirements for devices and drugs, he is also a founder of the alltrials campaign.


I author declare that I  have read and understood the BMJ Group Policy on declaration of interest and I herby declare the following interests:

Carl Heneghan has received expenses and payments for his media work from Channel 4, BBC, FreshOne TV productions and the Guardian. He has received expenses from the WHO and the US FDA, and holds grant funding from the the NIHR, the National School of Primary Care Research, The Wellcome Trust and the WHO. He is a director of CEBMi, which produces an iphone application with the BMJ, but receives no payment for this activity.

You can follow any responses to this entry through the